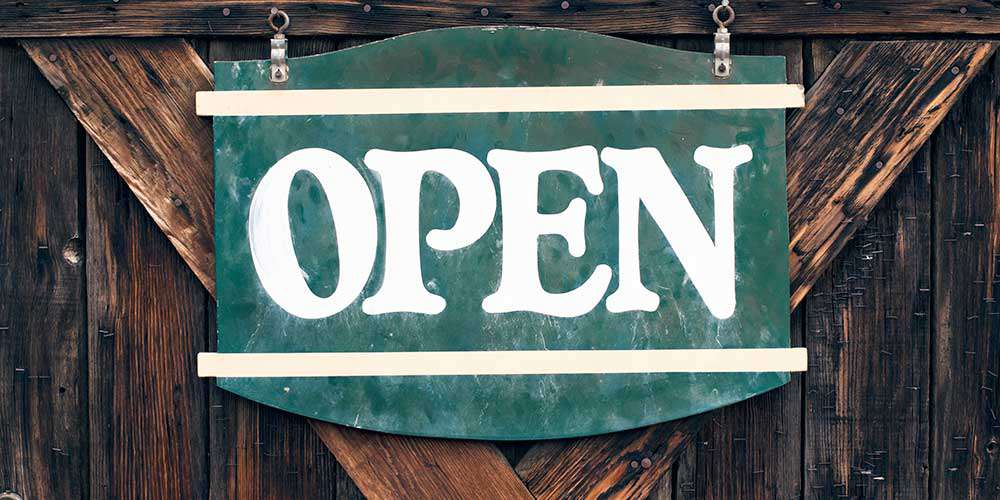 Censere Group announces the launch of Ausus Advisory, a dedicated risk advisory group.
Ausus Advisory was formerly the forensic accounting and investigations division of Censere Group. In order to better position the team and provide an expanded range of services dedicated to risk advisory, we have launched Ausus Advisory. Expanded services incorporate those of our channel partners, Chorus Consulting LLC and SPS Global Ltd. The combined service offering now covers all aspects of risk including:
Fraud and corruption risk Cyber and IT risk Personal risk Physical risk Political risk
Ausus Advisory is still very much part of Censere Group and benefits from the significant office network and human resources that can be brought to bear in any situation. We look forward to working with you and helping to protect and enhance your business.
Censere Group now comprises Censere, Stratiqa and Ausus Advisory, with a combined office network of 21 locations and 140+ consultants. Together with our channel partners we work seamlessly across the globe and in every business sector.